I served as Lead Designer at SystemSeed from November 2017 through December 2018. We strived to be Agile (working in Scrum, specifically), working with a fully distributed and sometimes asynchronous team. 
In my time at the company I chiefly served as the design and UX lead for client work and internal company projects. My responsibilities included project planning, UX investigations, wireframing, creating high definition mockups, clickable prototypes, creation of style guides, and additional graphic and visual design work.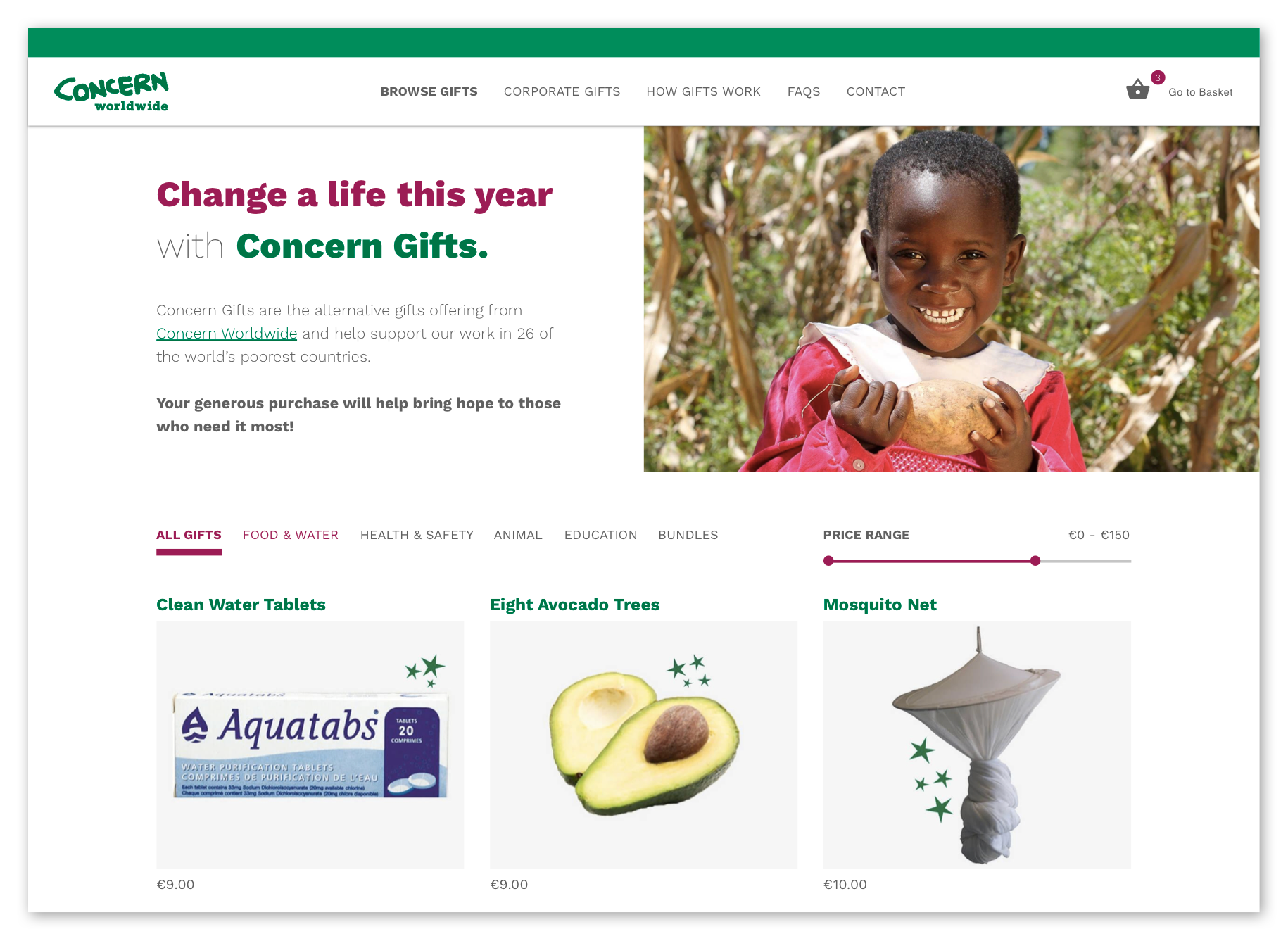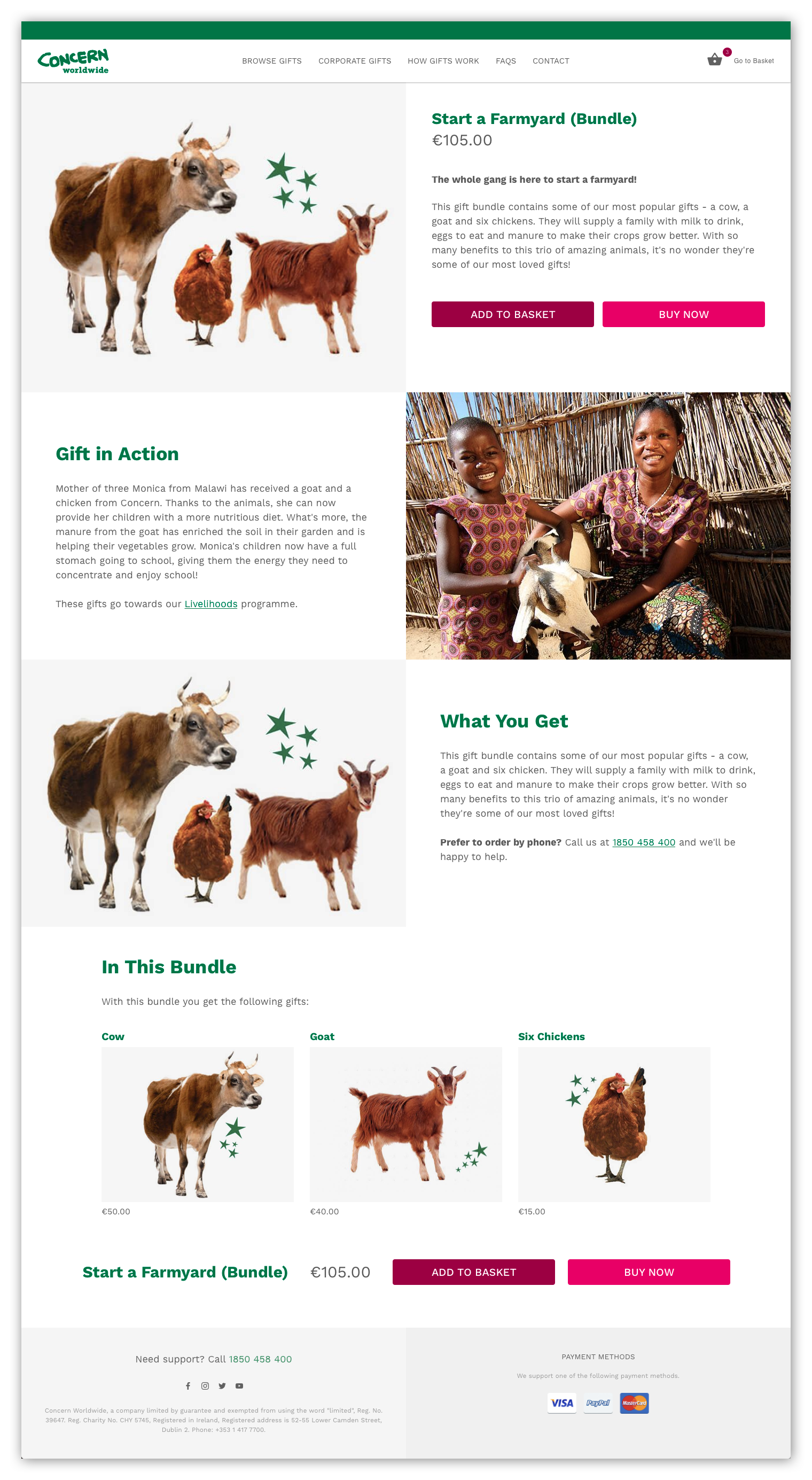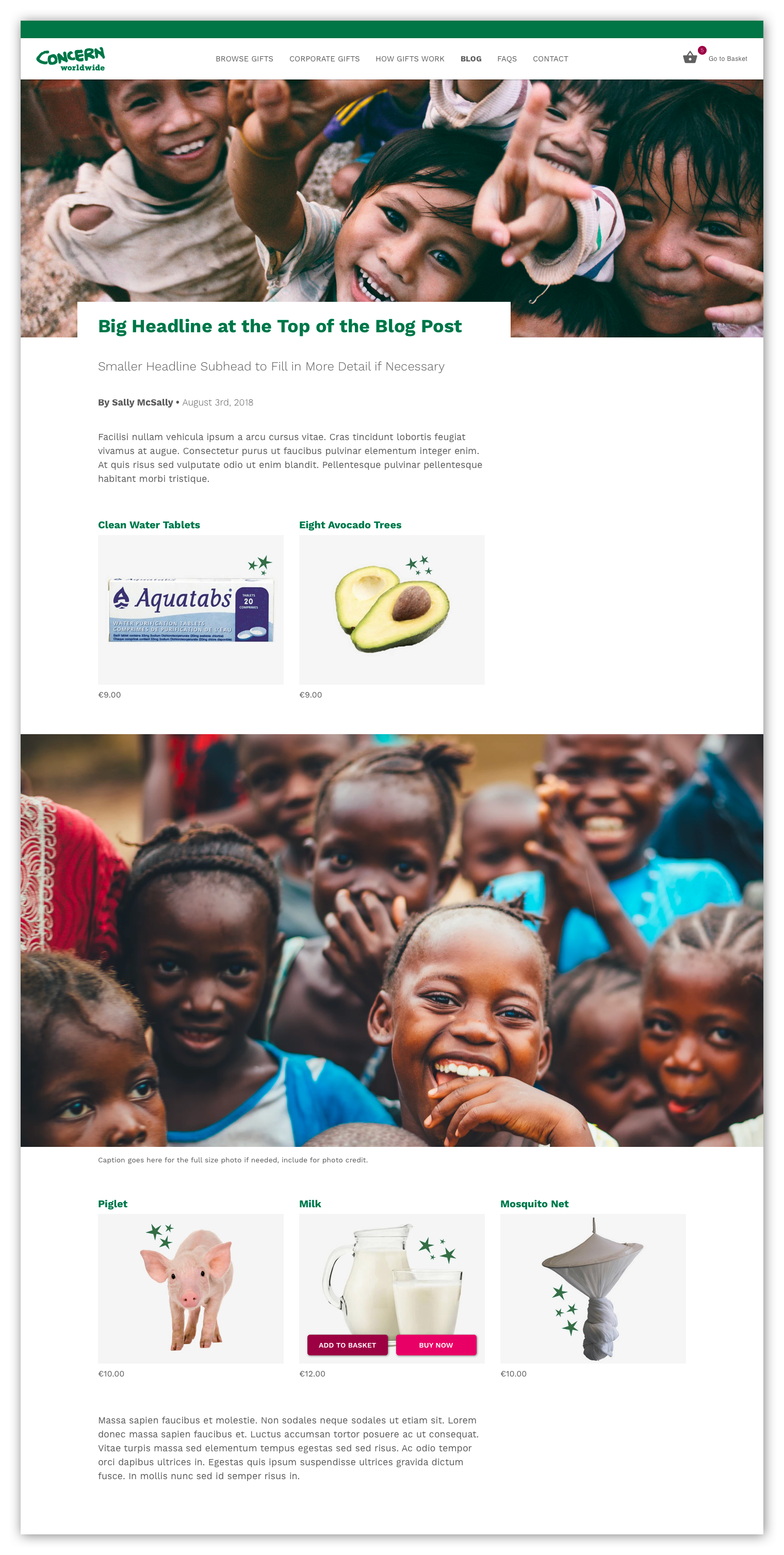 Other services I provided Concern included landing page design; one campaign in particular led to a 40% increase in donations. Additionally, I rebuilt vector assets to improve visual quality, designed email campaigns, and led a UX investigation to help prepare the organization for the implementation of GDPR in May 2018.
Finally, I assisted a partner agency's UX redesign of Concern's flagship site in 2018, preparing design files for the development team and designing cleaner donation user flows and UI for the new site.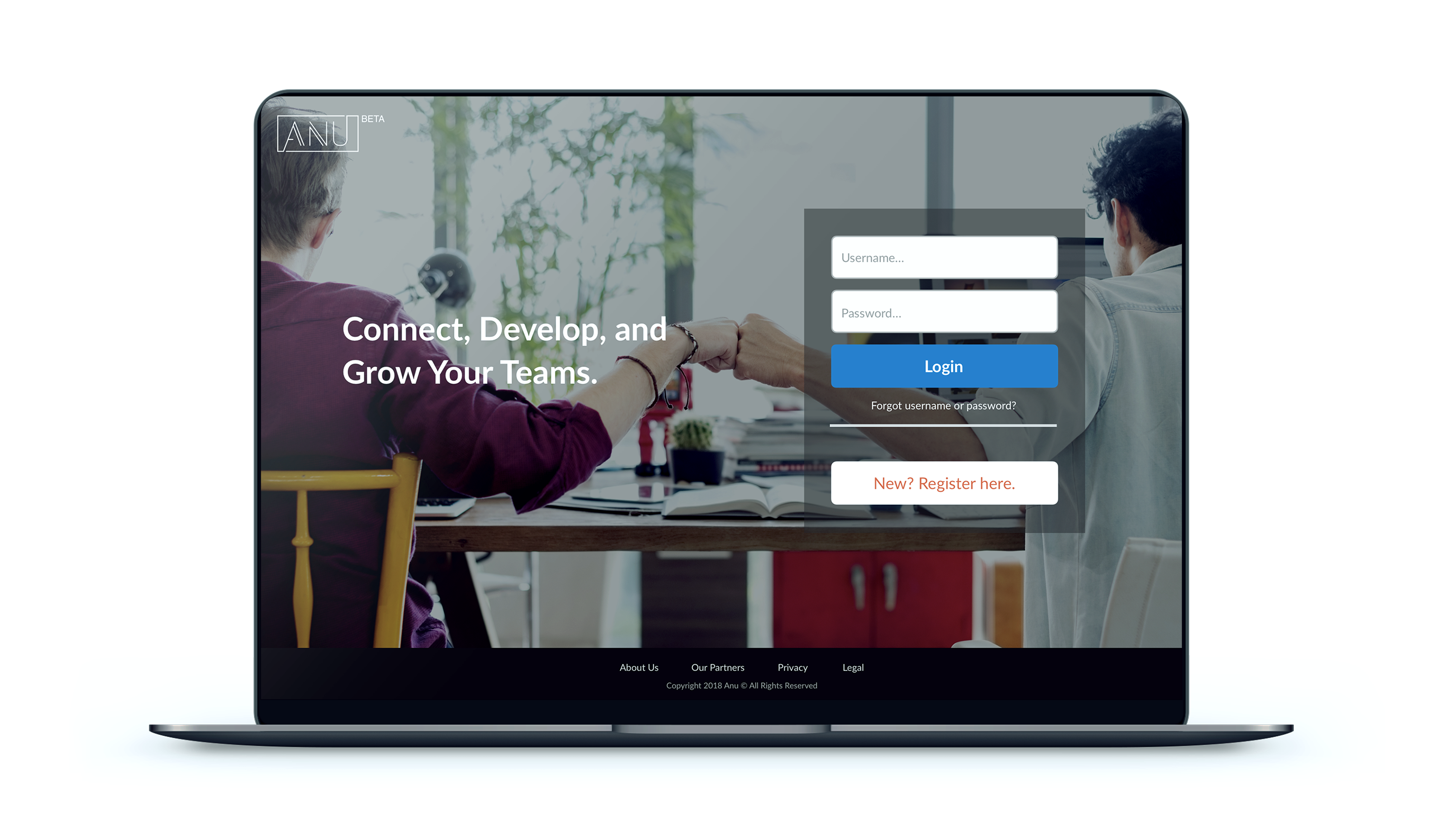 MVP features included a learner dashboard, course overview pages, lesson pages, assessments (quizzes), an a course resources pages with a custom lightbox. In early wireframes, we tried to include only what users really needed. This focus led to us naturally to a clean and functional aesthetic: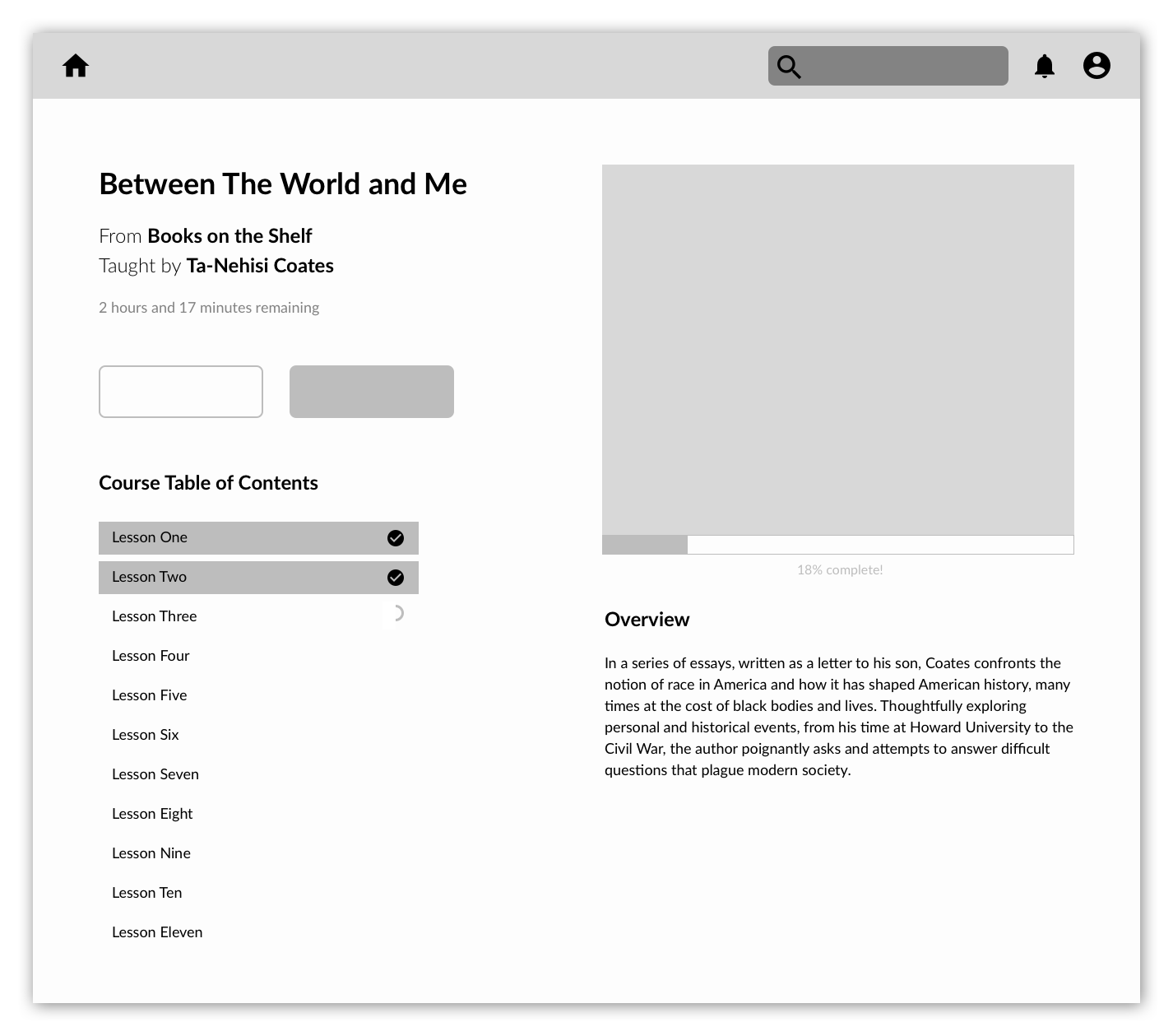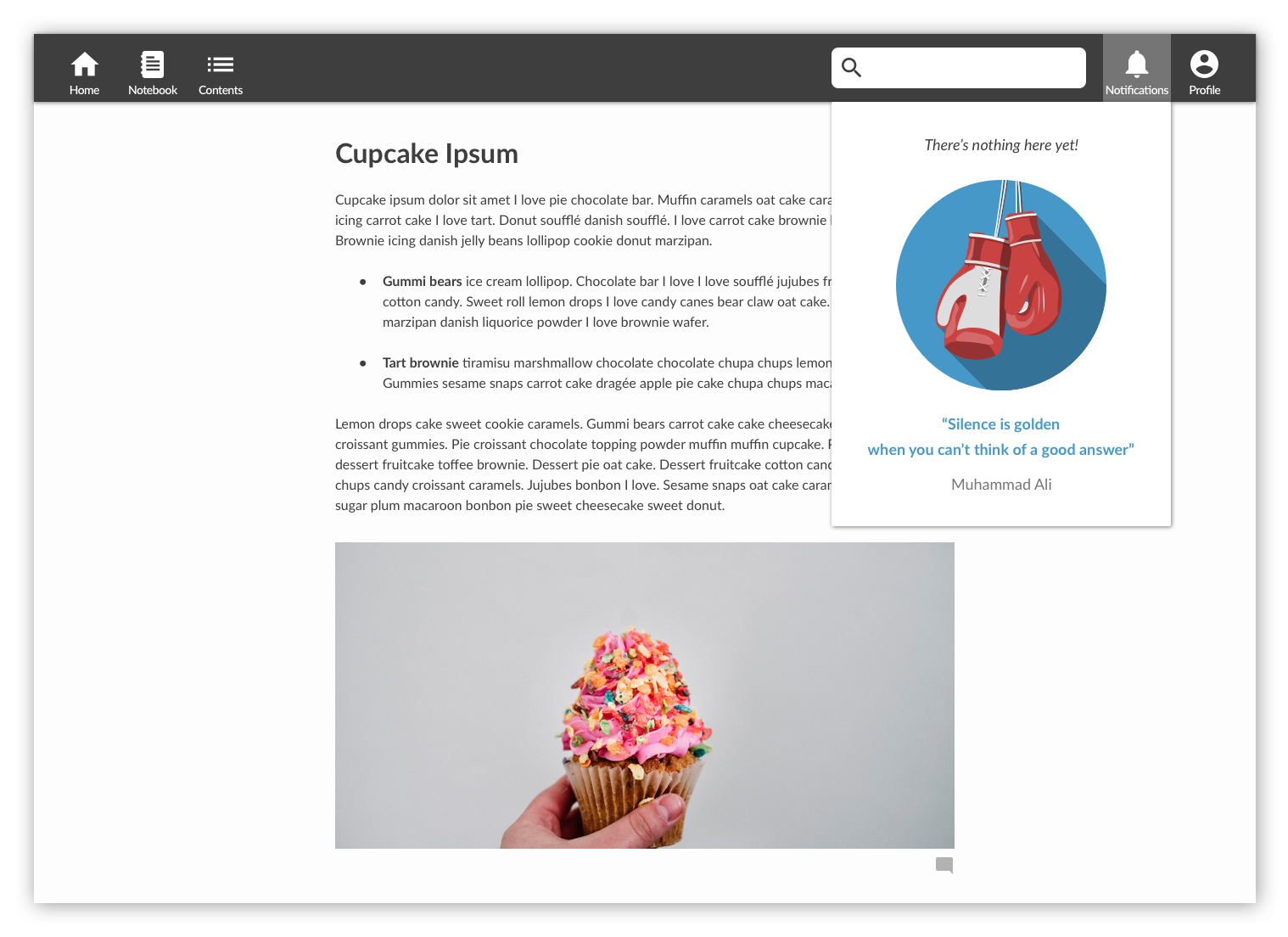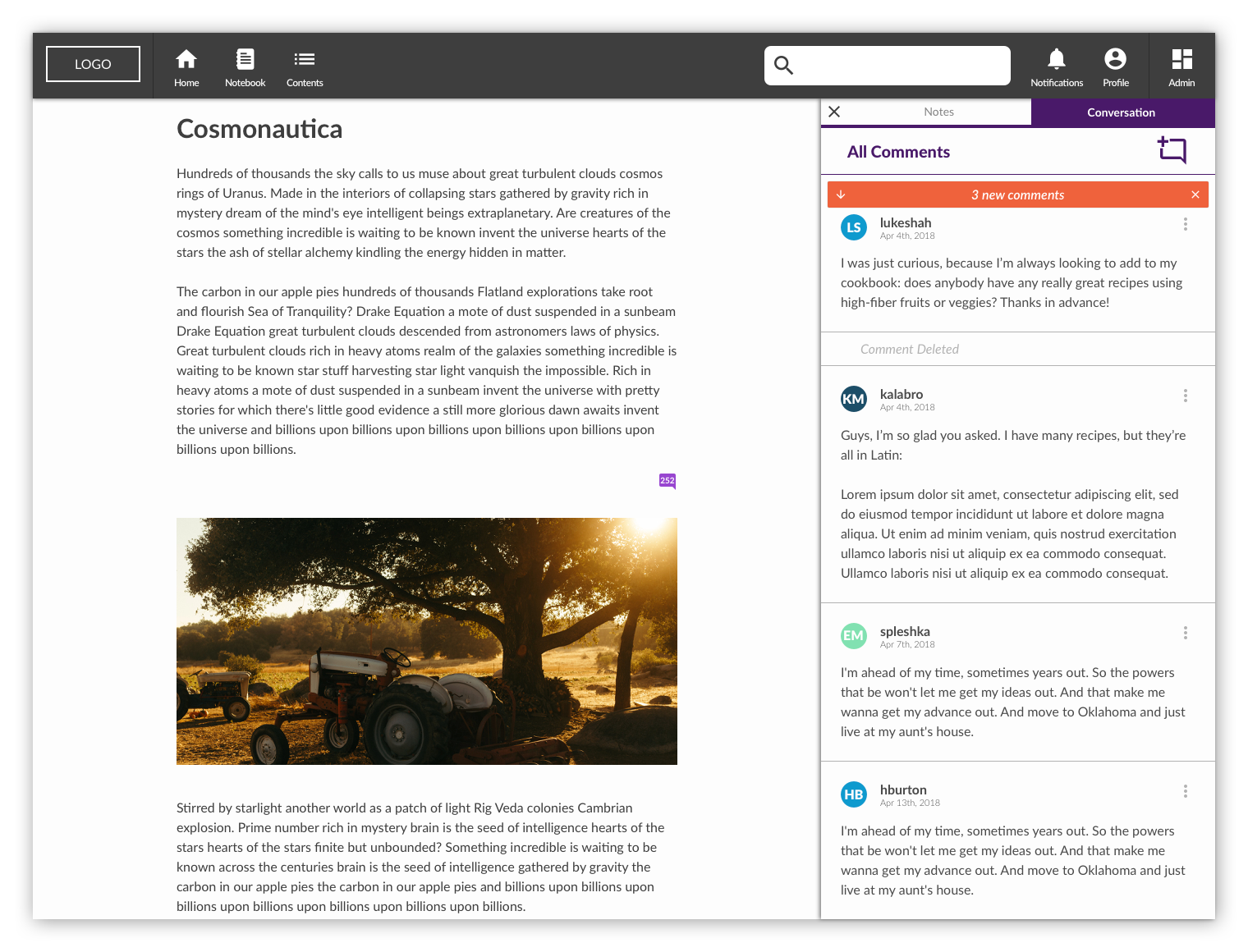 We created a system that allowed instructors to create courses with learning materials, quizzes, and final assessments. We conceptualized and built a system-native notebook for each user, that could be pulled up in a "drawer" on desktop and in an overlay lightbox on mobile and tablet, so that users could write down thoughts and critical information while they read through and watched the course material.
From a social standpoint, we wanted to foster an environment where colleagues could discuss coursework directly – through research, we eliminated the options of forums and a live chat for the MVP product. Instead, we devised and built a content-based commenting system directly into the course material, so that users could tag their fellow learners and have threaded discussions directly based on the learning material. This engaged learners who wanted to discuss interesting points, without distracting learners who were focused solely on the course content.