My name is Luke, and I work as a freelance designer. I started out in visual design with illustration and painting. I later moved into graphic design and branding, working to create visual identities. Later still, I shifted into UX, UI, and mobile apps. These days I work across a variety of fields related to design. 
I try to learn something new each day.
Part of the reason I love design is that I get to learn about new things all the time. In order to design successfully for any industry, you have to gain some understanding.
In 2017, I co-founded the travel app
Bonvo
and I've led design projects for
Concern Worldwide, Krengeltech
, Ode to Joy and Symphony (Barcelona), Cahoot Coworking, Miura Management, Tobiesen Consulting, and
GameOver.ai
. I spent a year+ leading UX and other design projects for a development agency (
SystemSeed
), and I've worked with musicians ranging from Spanish opera conductor David Giménez to UK band The Ting Tings. 
Originally from Cleveland, OH, I studied graphic design with an emphasis on studio and digital techniques at Shaker Heights High under Keaf Holliday. Later, I studied painting and illustration while working in the cabin studio of Montana artist and sculptor Jon Austin. Other than that, I'm mostly self-taught, through experience and through reading designers who write like Michael Bierut, Bruno Munari, Karen Cheng, Massimo Vignelli, Paul Rand, and Josef Albers.
I'm now based outside of Barcelona, Spain, where I live with my lovely wife Patri. We got married in April 2019, and here's a picture just because: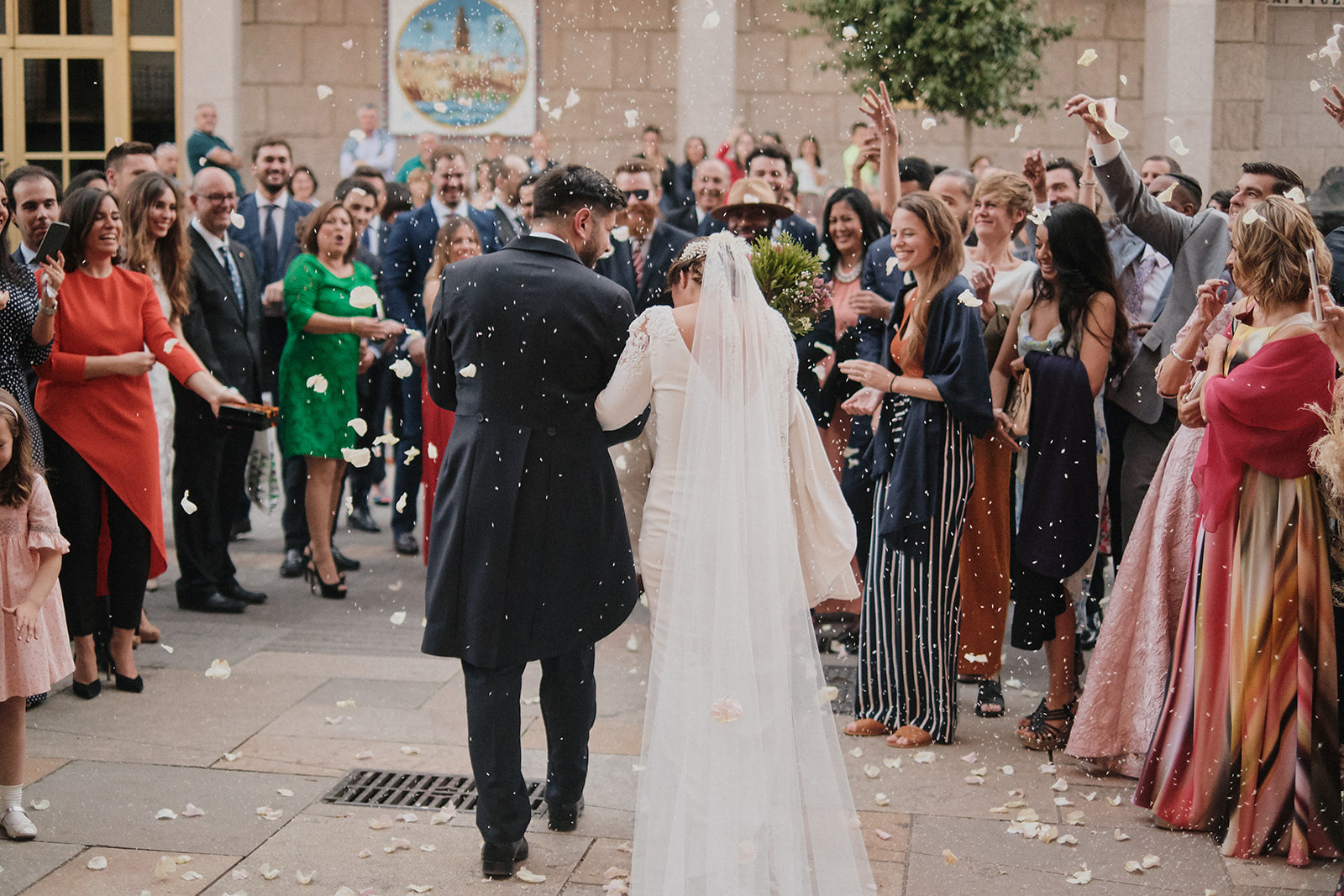 I spend my spare time reading a ton, listening to music and podcasts, exploring the evolution of design and an infinitely expanding number of other things. In addition to learning and reading, I also love to travel and to go for walks with my dog (and best friend) Django. 
He's a very good boy: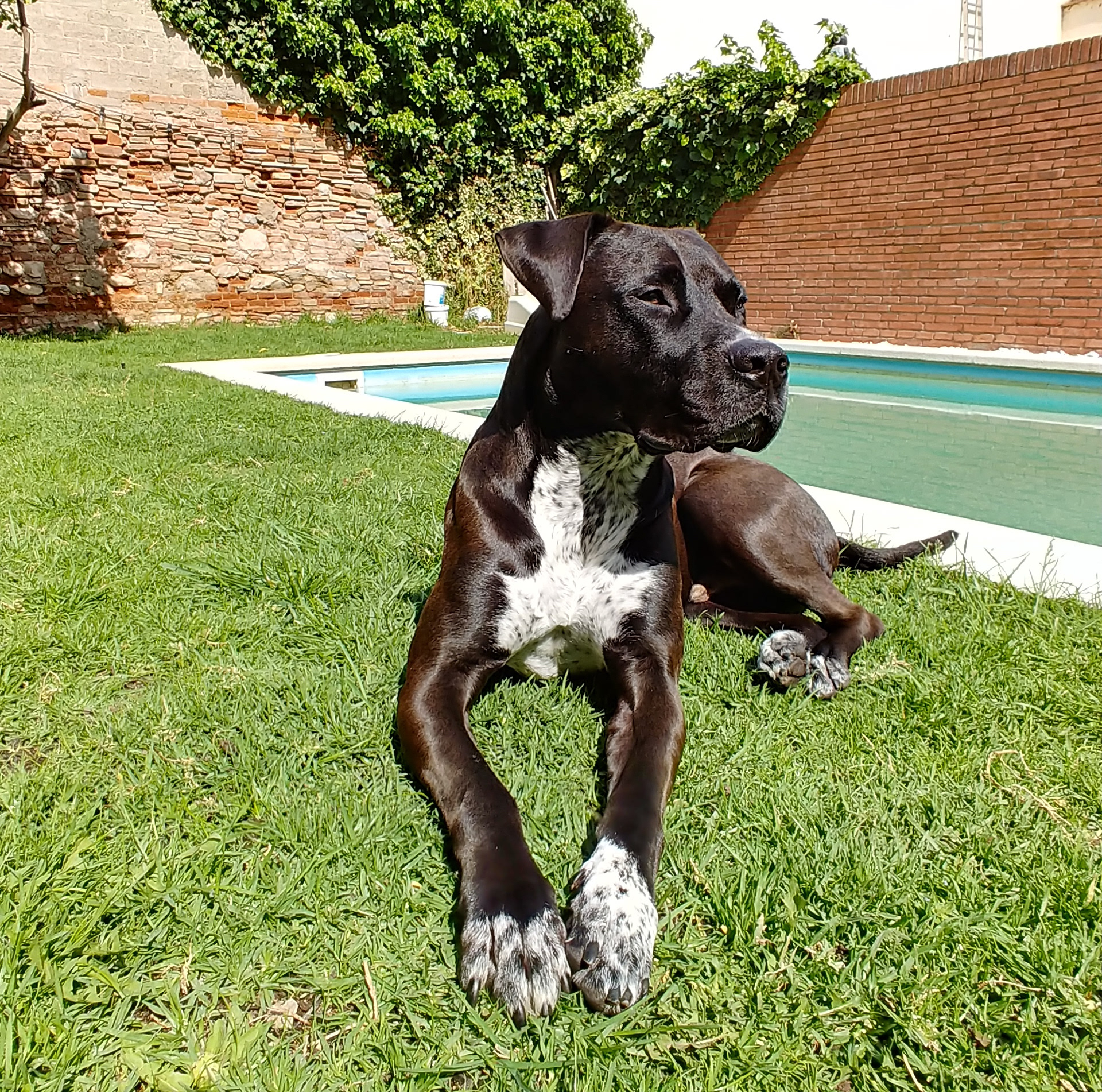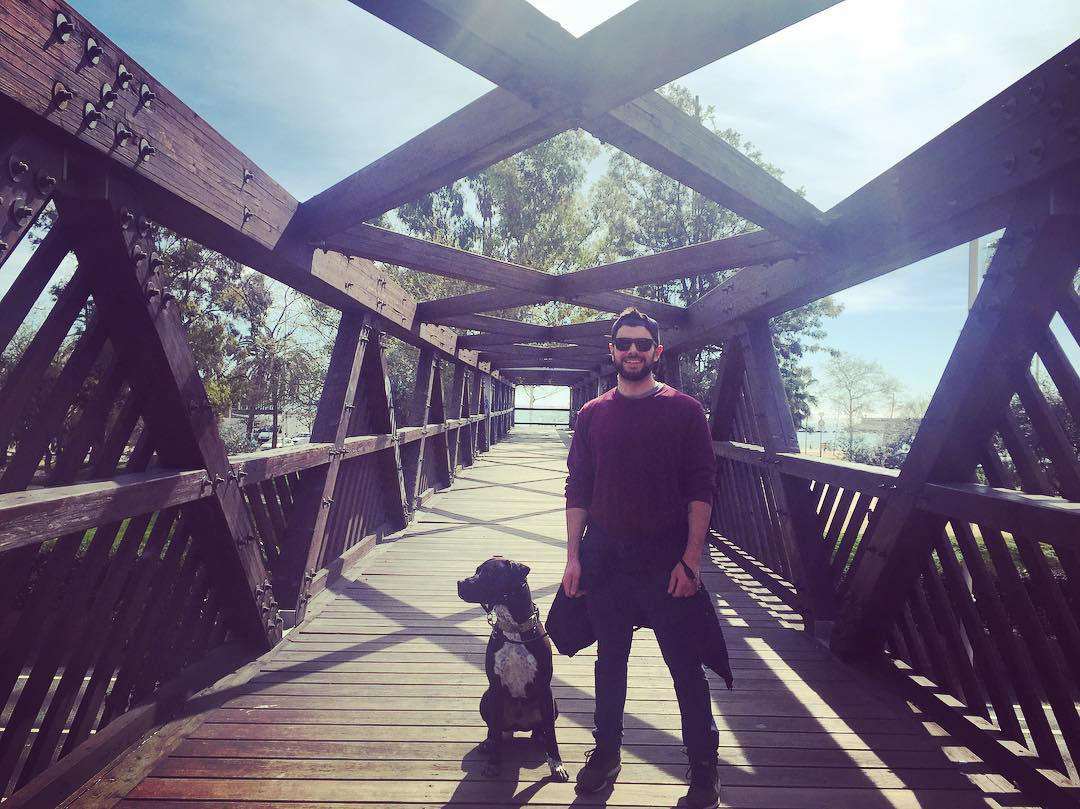 Photos of Django are as good a place as any to wrap up this bio.
Got a project you'd like to discuss? 
An interesting idea to talk about?
A good book you read recently?
A burning desire to hire an awesomely competent remote designer?

Drop me a line and let's talk.